SpeedTrader Blog
Your source for active trading news and education.
Browse through our articles on technical analysis, trading tips, and more.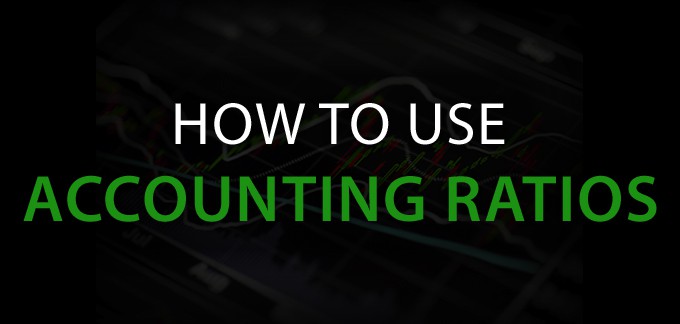 What is an accounting ratio? Accounting ratios, also known as financial ratios, compare a single financial value to another value from a company's operations to quickly derive a comparable metric. This metric can be used when analyzing a company's financial...
read more