SpeedTrader Blog
Your source for active trading news and education.
Browse through our articles on technical analysis, trading tips, and more.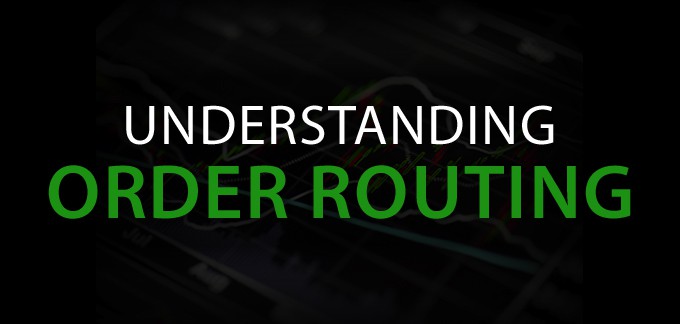 As traders, we are often focused on finding good setups and placing trades accordingly. Many traders don't put too much thought into what happens after they press the "Buy" or "Sell" button. That said, order routing can have an impact on your executions speed, fills,...
read more