SpeedTrader Blog
Your source for active trading news and education.
Browse through our articles on technical analysis, trading tips, and more.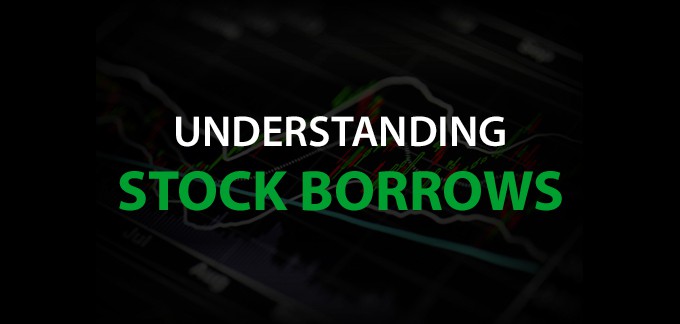 Introduction to Stock Borrows Stock borrows are the acts in which a brokerage loans out shares of a stock to an investor. Most often, traders borrow stocks in order to sell them short, buying additional shares at a lower price to return the borrowed stock. Just as in...
read more