SpeedTrader Blog
Your source for active trading news and education.
Browse through our articles on technical analysis, trading tips, and more.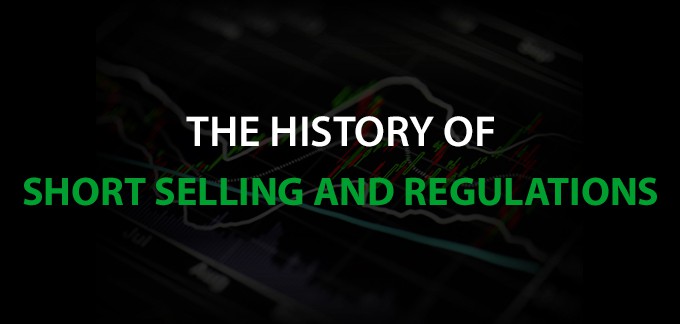 What is Short Selling? Short selling is essentially the opposite of purchasing a stock and allows traders to profit when the stock price drops. Rather than directly buying a stock, short sellers borrow a stock from their broker and then immediately sell the borrowed...
read more