SpeedTrader Blog
Your source for active trading news and education.
Browse through our articles on technical analysis, trading tips, and more.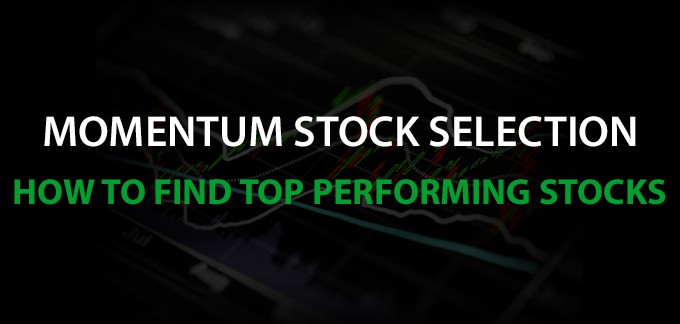 Chasing high-performing stocks, buying high and aiming to sell higher, is known as momentum trading. Momentum stocks are those with long-term uptrends, typically over a period of three to 12 months, with consistently high rates of return over the same period. Momentum...
read more