SpeedTrader Blog
Your source for active trading news and education.
Browse through our articles on technical analysis, trading tips, and more.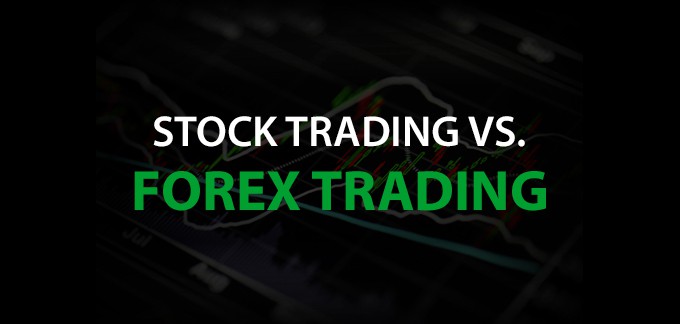 Stock trading and foreign exchange, or "forex" trading, are similar in that they depend on taking advantage of constantly changing prices – but that's where the similarities largely end. Understanding the differences between forex and stock trading can help you to...
read more