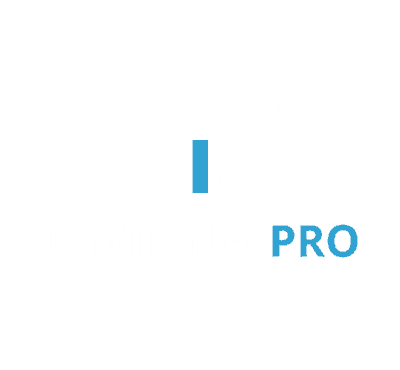 Don't miss this low cost opportunity to trade at a direct access broker.
DayTraderPro 8.5 hour course
6 months of DayTraderPro chat
3 months of DayTraderPro SMS Alert Service
3 months of a LOW COMMISSION rate of $2 per trade or $.002 per share
Please contact me if you have question or need assistance.

I look forward to working with you.
*Get Access to Our Best Pricing When You Open a New Account
Lower rates can be negotiated based on trading volume.
Per-Trade Pricing
$2.00
Per trade**
Per-Share Pricing
$0.002
Per share**
Per-Share Pricing
$0.002
Per share**
* This promotion is available only to new customers who open and fund an account at SpeedTrader with at least $30,000. The customer must email [email protected] with the subject line: DayTraderPro Promo. The promotional commission rate will be applied for three months from the date the account is funded with the required minimum amount. After three months, we will apply our standard commission rate going forward, unless the customer requests and qualifies for a lower rate based on trade activity. The per trade promo rate is only available to clients that clear at Axos.
Ready to Get Started?
Start your application and fund an account today!
** $2.00 minimum commission per trade for all per-share orders. Routing, Software, and Account fees may apply.
SpeedTrader is a division of Mint Global Markets, Inc., member FINRA, SIPC. DayTraderPro and Mint Global Markets, Inc., are separate companies. The owner of DayTraderPro holds an indirect beneficial interest in Mint Global Markets, Inc. All accounts at Mint Global Markets, Inc., are self-directed, and the customer is always solely responsible for the investment results of the transactions in the customer's account. Mint Global Markets, Inc., does not make recommendations or provide investment guidance. Day trading is not suitable for all investors. Each customer must make his own decision about whether any investment or strategy is right for the customer. Mint Global Markets, Inc., does not endorse, offer or recommend any of the services provided by educators or service providers, including DayTraderPro. The customer is solely responsible for choosing and evaluating any information on which the customer bases trading decisions. Please read our other disclosures and information on our website.