Exclusive Offer for Traders Referred by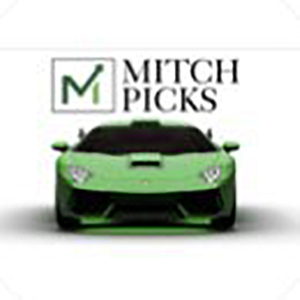 GET UP TO
$10,000 CASH BACK
Enter Promo Code: MITCH_PICKS
SpeedTrader Pro 14-day free trial.
Your details will be used to provide the service/product requested and will be added to our email list. By submitting this form, you agree to opt-in. If you wish to opt-out, you may do so any time by clicking the "Unsubscribe" link at the bottom of all emails.
Get
50%
of your
commission back.
Stocks
Choose per share or per trade
$.0029 per share
No minimum - as low as $.0009
Or
$4.49 per trade
Max 10,000 shares - as low as $2.49
Options
$0.40 per contract
As low as $0.25
SpeedTrader provides TRUE Direct Access Routing
which avoids payment for order flow (PFOF).
We are proud to be one of the
only retail firms that we know of that offers DMA.
Serious Tools for Serious Traders
Extensive Short List
Direct Access Order Routing
Very reliable trading platform
Fast order entry with hot keys
Locate and short a stock in seconds
Quick customer service – WE ANSWER THE PHONE
Pre and post market trading from 4am ET to 8pm ET
Swift new account opening
$25 initial funding wire credit.
Applications processed in ONE business day.
Set up free ACH transfers after your account is funded.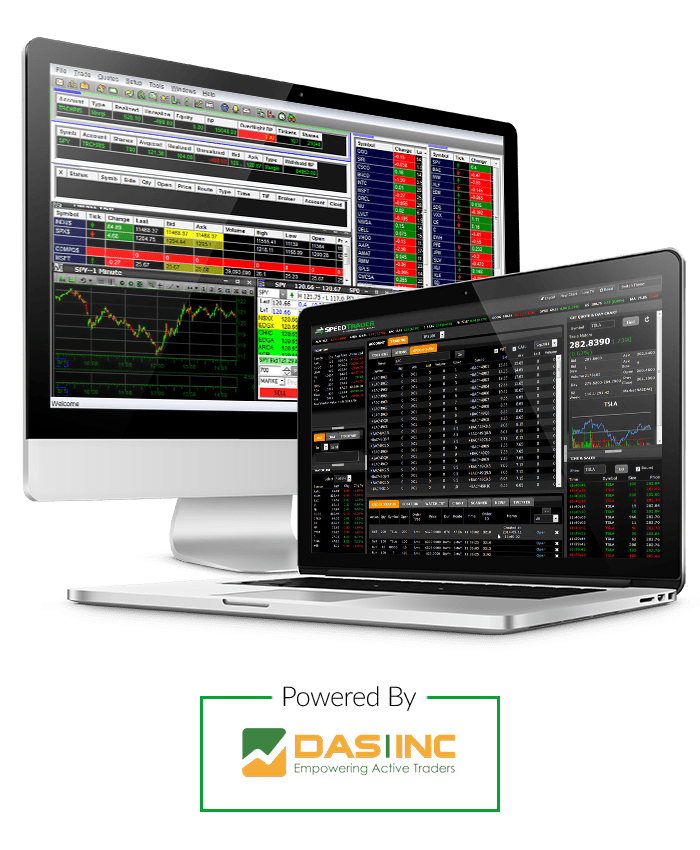 What Are You Waiting For?
*Fine Print – Plus routing and regulatory fees. Promo is available to new clients only. Open a new account after 8/24/22 and we will rebate 50% of your equities and options commissions for the first three months up to $10,000 cash back. Offer available to new customers who utilize our DMA trading platforms SpeedTrader Pro. Use promo code "MITCH_PICKS".
Promotion period starts the day the account is opened and ends after 90 calendar days. Rebate will be deposited directly into your SpeedTrader account within 45 days of the end of the promotional period. Cannot be combined with any other offer or discounted rates.
Offer available to new customers only. NASDAQ, AMEX, and NYSE listed stocks, and listed options contracts, are eligible. Does not apply to non-exchange listed stocks, OTCBB and Pink Sheets. Does not apply to accounts using Active Web or Mobile Trading. Account must be funded with, and maintain, a minimum of $25,000 in equity at all times during the promotional period. Rebate does not apply to routing or regulatory fees.
SpeedTrader, Inc. is not affiliated with third-party educators or service providers. Any investment decisions made by the user through the use of such content is solely based on the user's independent analysis taking into consideration your financial circumstances, investment objectives, and risk tolerance. SpeedTrader, Inc. does not endorse, offer nor recommend any of the services provided by educators or service providers. Any information used to execute any trading strategies is solely based on the independent analysis of the user.

© 1999-2022, SpeedTrader, Inc. All rights reserved