SpeedTrader will cover the cost of your trading education at The League through commission discounts.
Get 50% OFF commissions
until the savings pay for the cost of your course.
Take the League Trading mentorship service by Adam Sliver and Hugh Henne and SpeedTrader will discount the base commission listed on our web site by 50%, until your savings equals what you paid for the program.
• Pay only
$2.25* per trade
Base rate of $4.49 x 50% OFF = $2.25 per trade
or
• Pay only
$.0015* per share
Base rate of $.0029 x 50% OFF = $.0015 per share
How it works.
1. Within two months of taking The League program, open and fund an account at SpeedTrader with $26,000 or more.
2. Email your trading education receipt to [email protected] for verification.
3. Open your SpeedTrader account and enter promo code:
TLdiscount
4. Fund your SpeedTrader account with $26k+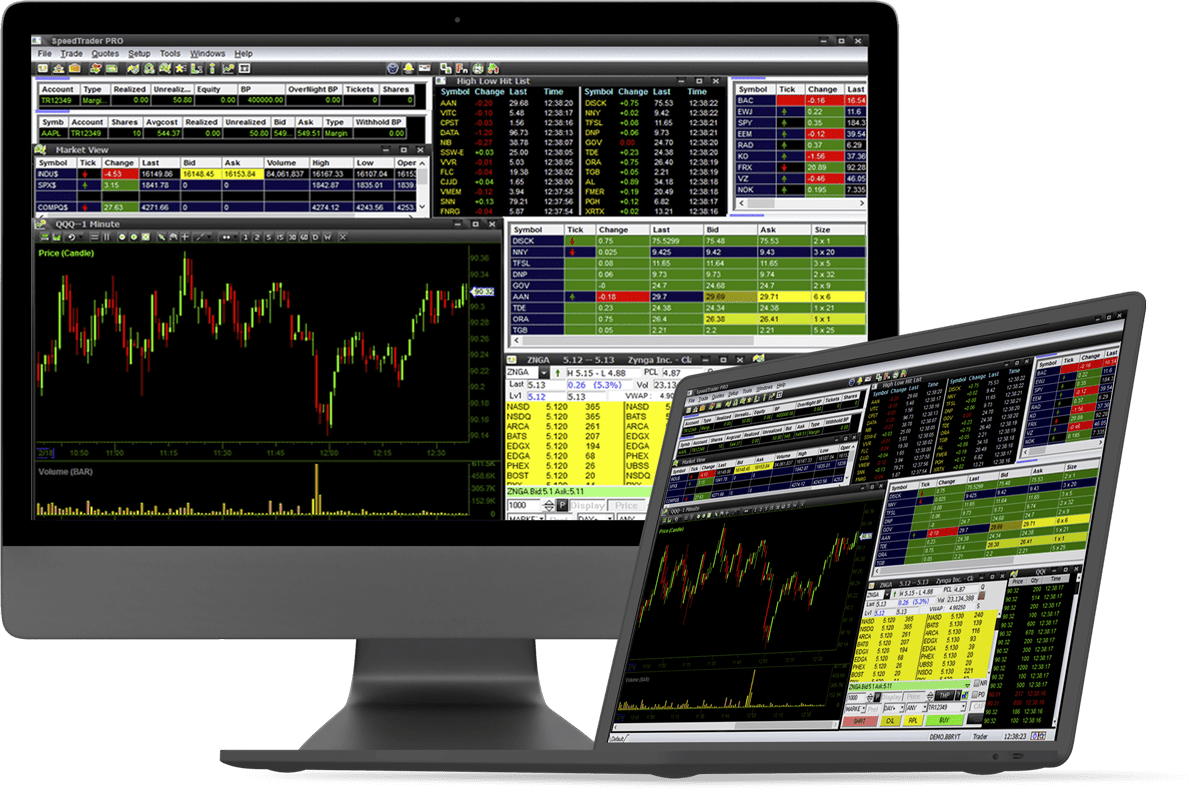 Why are we doing this?
SpeedTrader wants to open accounts for traders who want to invest in their future and do what they can to learn a method of trading. Too many try trading without a plan or strategy. Traders that invest in their education tend to have a plan and strategy to help them become successful.
Ready to Get Started?
Start your application and fund an account today!
*Plus routing and regulatory fees. Promo is available to new clients only. Once the promo expires, we will apply the standard rate posted on our web site going forward unless you request a lower rate based on your trade activity that qualifies for a lower rate from our published commission tier breakpoints.
SpeedTrader, Inc. is not affiliated with these third-party educators or service providers. Any investment decisions made by the user through the use of such content is solely based on the user's independent analysis taking into consideration your financial circumstances, investment objectives, and risk tolerance. SpeedTrader, Inc. does not endorse, offer nor recommend any of the services provided by educators or service providers. Any information used to execute any trading strategies is solely based on the independent analysis of the user.