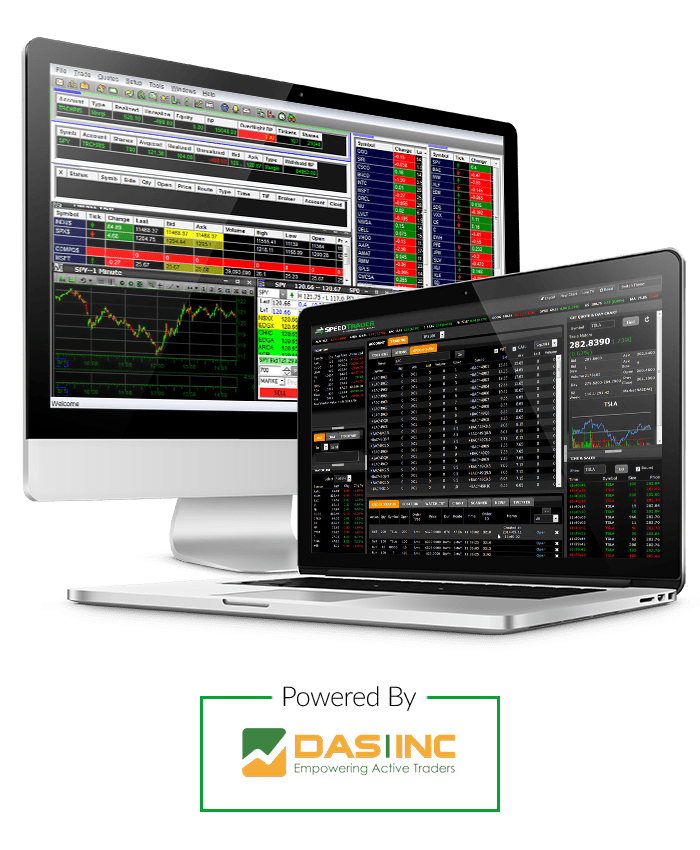 SpeedTrader Pro/DAS Demo
Sign up to receive a 14-Day free trial of the SpeedTrader Pro/DAS platform.
Your details will be used to provide the service/product requested and will be added to our email list. By submitting this form, you agree to opt-in. If you wish to opt-out, you may do so any time by clicking the "Unsubscribe" link at the bottom of all emails.
Simulated Trading
Test out all of the features of SpeedTrader Pro/DAS using a simulated account.
Place simulated trades, run scans, analyze level 2 screens, and more!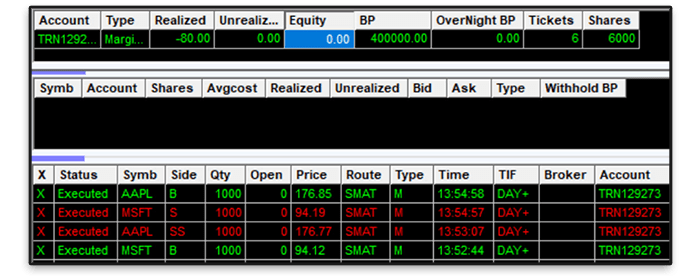 Level 2 Trading
Access Real-Time Level 2 Data with Streaming Time & Sales.
Analyze a stock's supply and demand levels in real-time with direct access to the market order book and trade logs.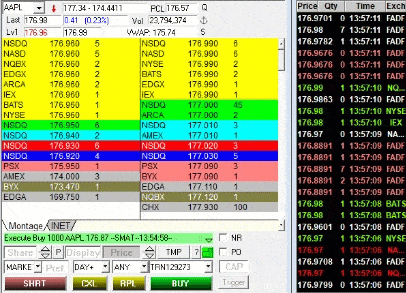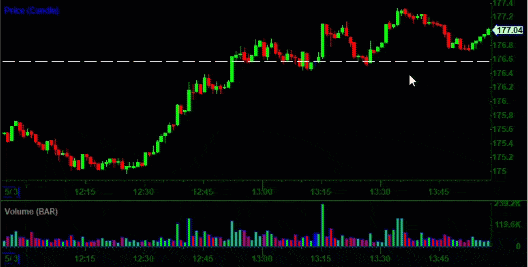 Advanced Charting
Access Real-Time Charts Across Multiple Timeframes.
Track a stock's intraday activity with real-time charts. Choose your timeframe and load as many technical indicators as you'd like.
Packed With Powerful Features
SpeedTrader Pro/DAS comes pre-loaded powerful tools for active traders.
Take advantage of high/low lists, scanners, options trading, and much more!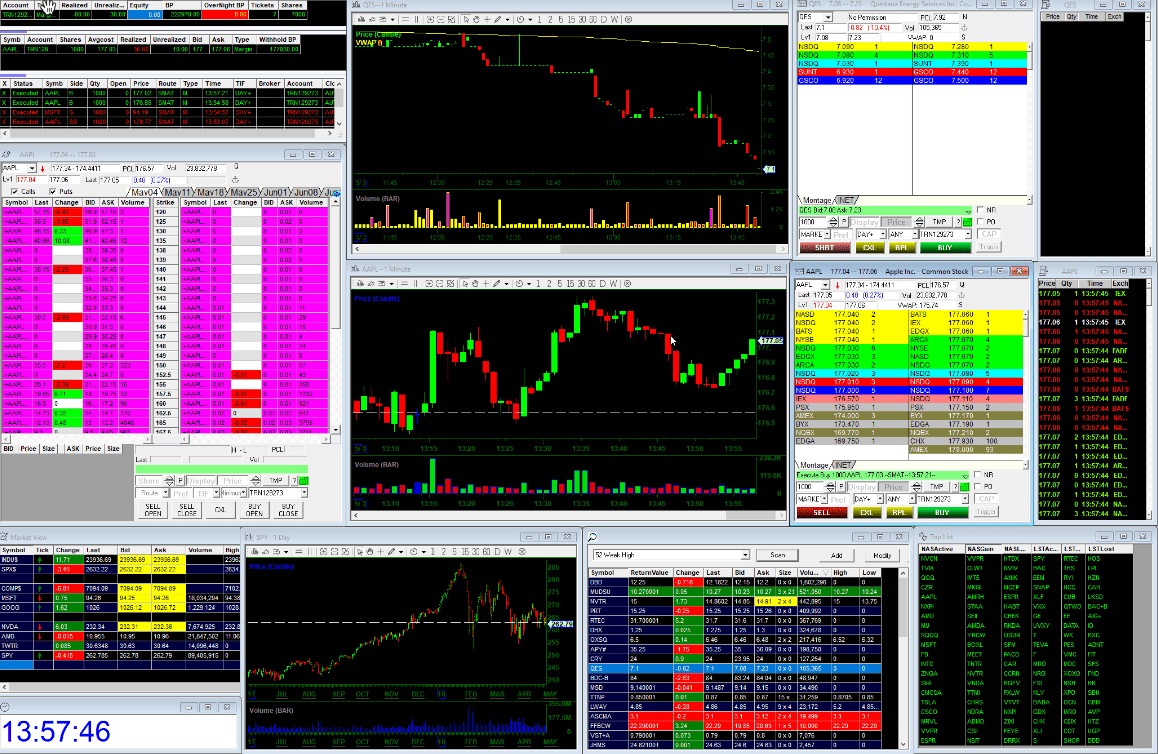 Start Using SpeedTrader Pro/DAS Today
Get a 14-Day Free Trial.
No Credit Card Required.