Webinars
Day trading webinars and stock market education.
Browse through our archive of free webinars and join us for our next event.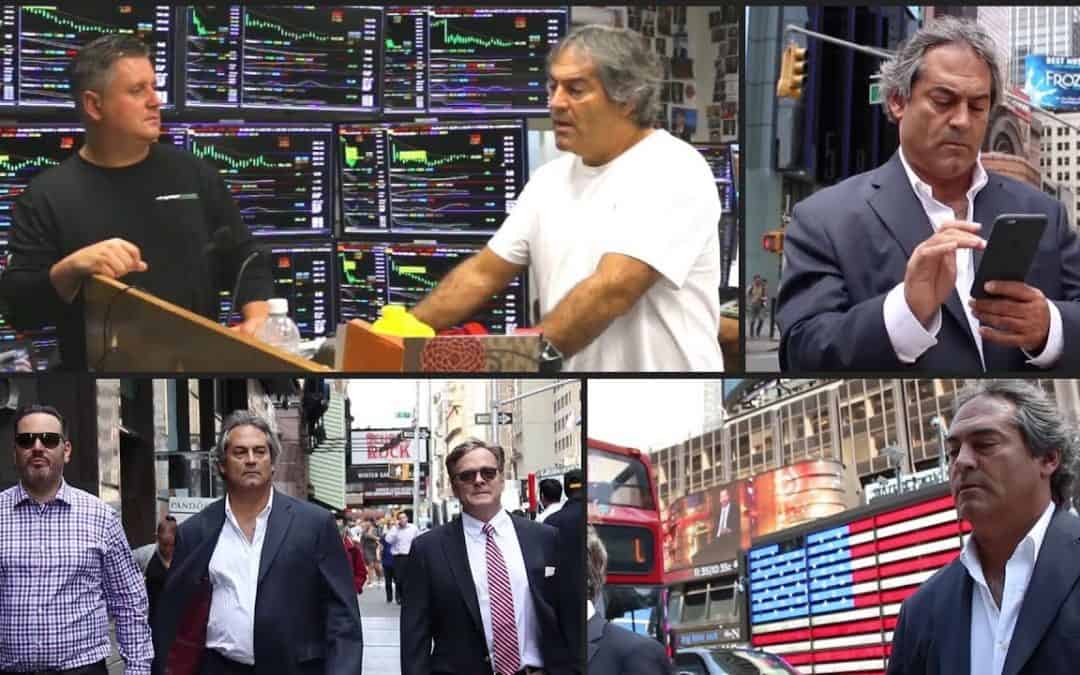 https://youtu.be/OBXReYl6F84 This webinar is presented by SpeedTrader, Inc., a registered broker-dealer, member FINRA, SIPC. This webinar is offered for informational and educational purposes only. The guest speakers are not employed by, registered with, or associated...