Webinars
Day trading webinars and stock market education.
Browse through our archive of free webinars and join us for our next event.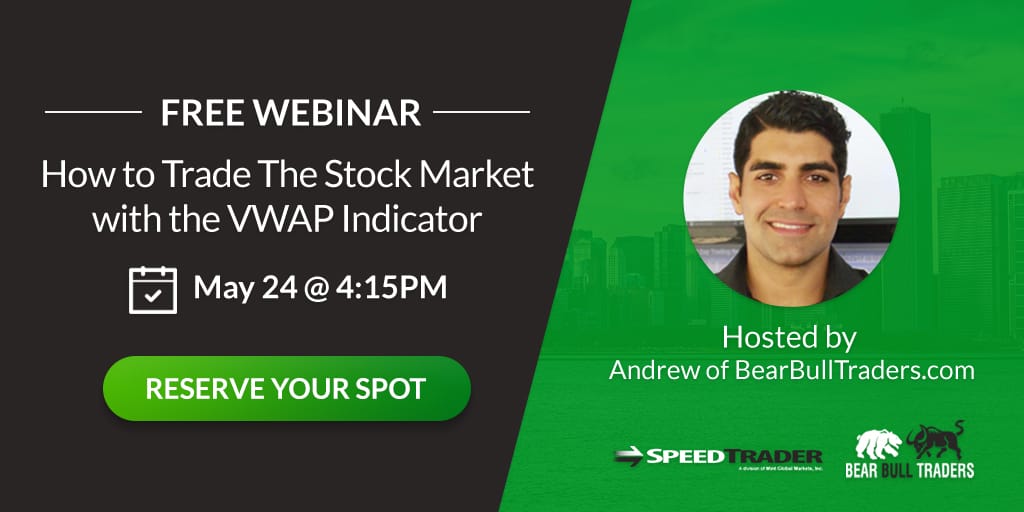 Andrew Aziz from Bear Bull Traders shares his VWAP trading strategies with charts and examples.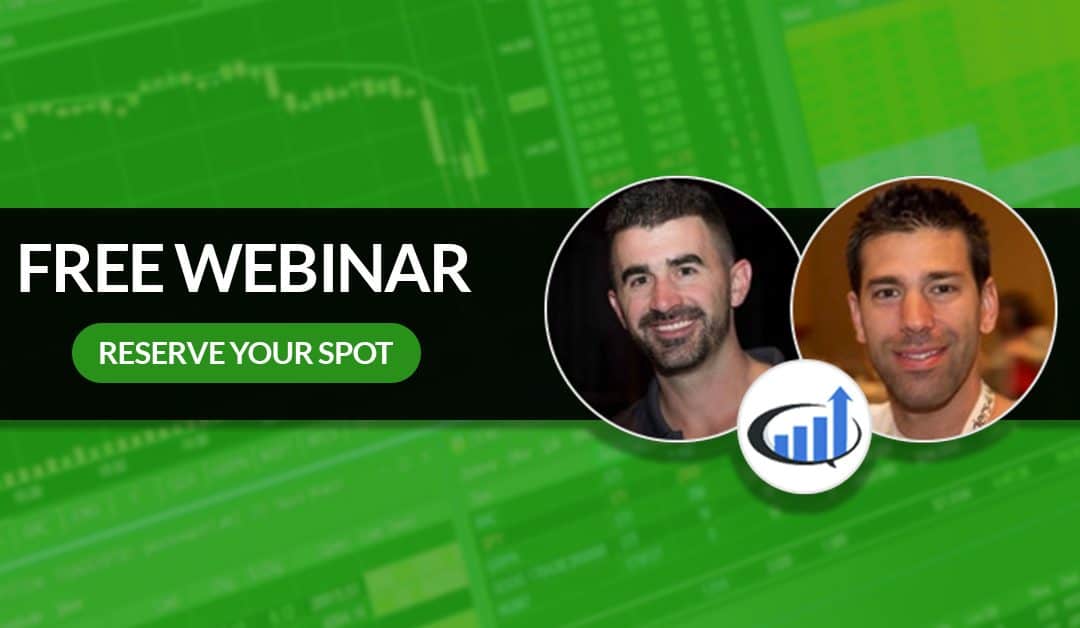 Nathan and Cam from Investors Underground share the best day trading strategies for 2018 with chart examples.
Melissa from Sterling Trading Tech explains how traders can make the most of their platforms.