SpeedTrader Blog
Your source for active trading news and education.
Browse through our articles on technical analysis, trading tips, and more.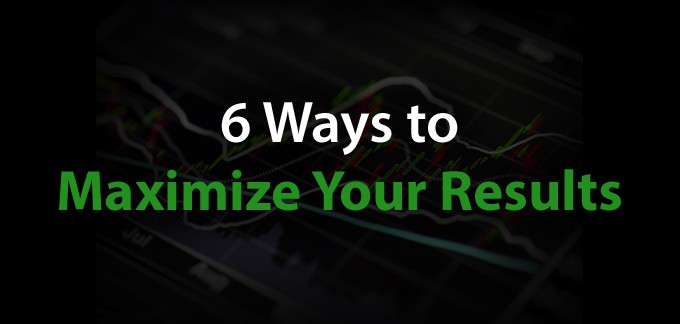 What Is An Efficient Day Trader? Efficiency can be defined as accomplishing tasks with the least amount of time and energy (i.e. working smarter, not harder). In day trading, efficiency means less wasted trades, less unnecessary risk while generating more consistent...
read more