SpeedTrader Blog
Your source for active trading news and education.
Browse through our articles on technical analysis, trading tips, and more.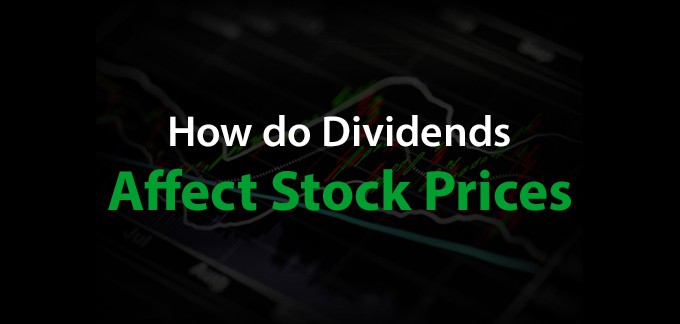 Dividends add value to a stock by offering investors a cash or stock payout simply for holding shares. Dividends are especially popular among long-term value investors since they provide a relatively stable income source, but they can also increase the value of stocks...
read more