SpeedTrader Blog
Your source for active trading news and education.
Browse through our articles on technical analysis, trading tips, and more.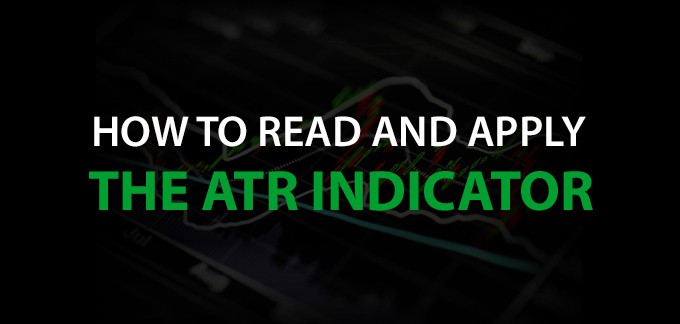 The average true range is a technical indicator that measures volatility of a market based on the range and price movement of the market. It is purely derivative of price, unlike something like implied volatility. The indicator was developed by technical analyst...
read more