SpeedTrader Blog
Your source for active trading news and education.
Browse through our articles on technical analysis, trading tips, and more.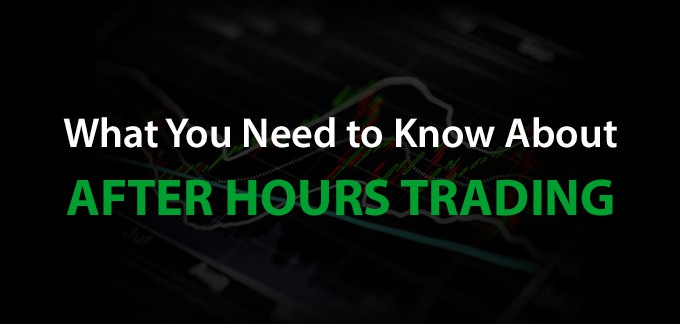 What is After Hours Trading? After hours trading is the activity of making trades after the U.S. equities markets close at 4:00 pm EST. This is also called extended hours and post-market trading. The after hours session begins at 4:01 pm EST. to 7:59 pm EST. ECNs...
read more