SpeedTrader Blog
Your source for active trading news and education.
Browse through our articles on technical analysis, trading tips, and more.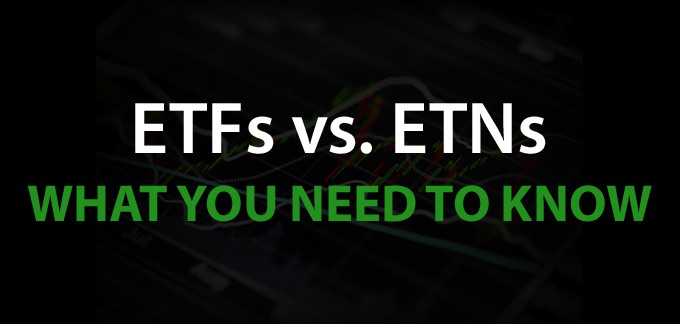 While most investors are now familiar with exchange-traded-funds (ETF), exchange-traded-notes (ETN) allude investors since they may not distinguish the difference between the two structures. They may appear and trade identically in performance, but the underlying...
read more