SpeedTrader Blog
Your source for active trading news and education.
Browse through our articles on technical analysis, trading tips, and more.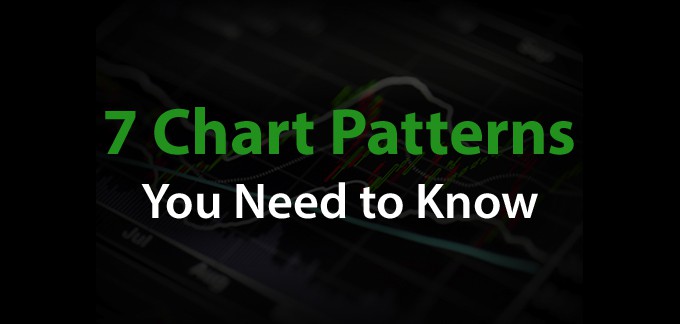 What Is A Stock Chart Pattern? Charts are used to visually illustrate the price action of an underlying stock (or any financial trading instrument). When price action repeats itself consistently, it can form an almost predictive pattern based on history. This is...
read more