SpeedTrader Blog
Your source for active trading news and education.
Browse through our articles on technical analysis, trading tips, and more.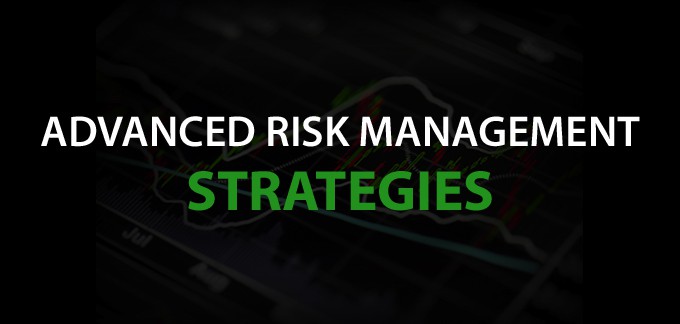 Being a successful trader means more than making a few good trades here and there – it requires having a fundamentally strong idea of how to manage risk. A series of significant losses can quickly negate the profits from hard-earned gains and turn a brokerage account...
read more