SpeedTrader Blog
Your source for active trading news and education.
Browse through our articles on technical analysis, trading tips, and more.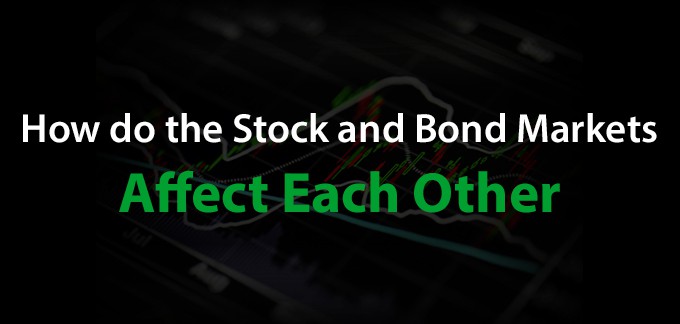 Stocks and bonds are constantly competing for investors' dollars, and the stock and bond markets can impact each other in complex ways. Understanding the difference between stocks and bonds, and recognizing whether they are likely to move in tandem or in opposite...
read more