SpeedTrader Blog
Your source for active trading news and education.
Browse through our articles on technical analysis, trading tips, and more.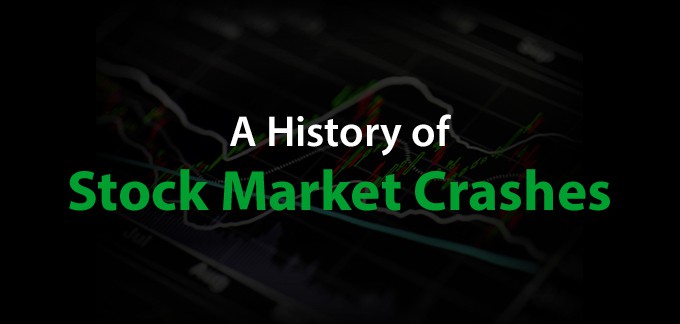 Stock Market Crashes For as long as there has been trade, there have been lulls and downturns in that trade. The stock market is no stranger to crashes – the global stock market sees a crash roughly once every 10 years, and there have been four historic market crashes...
read more